Project development, management & participation
At Montroix our passion is collaborating with partners for team-based achievements.
This stems from our staff's long history of success in projects funded by the European Union's Framework Programmes for Research & Innovation, as project contributors as well as lead project coordinators.
On the basis of our collective expertise in "international collaboration", we have been involved with numerous projects and proposals connecting international actors together, in areas such as:
international research networks
research for development
information and communications technologies
governance and policy
health
and working with people from a diverse group of nations, including: Australia, Austria, Belgium, China, Egypt, Estonia, Fiji, France, French Polynesia, Germany, Greece, Italy, Japan, New Caledonia, New Zealand, the Netherlands, Papua New Guinea, Portugal, Samoa, Singapore, Slovenia, South Africa, Taiwan, Tonga, the United Kingdom, and Vanuatu.
Below are summaries of our involvement in some select projects:
---

Most recently, Montroix Pty Ltd was a partner in the PACE-Net Plus project (Pacific-Europe Network for Science, Technology and Innovation), taking a lead role in coordinating the development of a regional policy basis for science and innovation in the Pacific islands, and synthesising many years of outcomes and stakeholder perspectives into this policy.
In addition, our responsibilities extended to Horizon 2020 information and training activities across the Pacific islands, and assisting with the development of multilateral research projects with Pacific research actors.

---

Being the regional experts in research collaboration with Europe, and having a strong history of involvement in international projects connected with the region, we were invited to participate as Advisors to the INCONTACT 2020 project, an initiative to support the engagement of all international actors with Horizon 2020 (the European Union's large research and innovation funding program).
In this capacity we ensured the success of the project by continuing to offer a non-EU perspective on all aspects of Horizon 2020, including funding rules, proposal and consortia development, risk mitigation strategies, promotional and outreach activities.
During the course of the project we also delivered numerous strategically-focussed presentations on ways to pragmatically engage non-European participants in Horizon 2020, and offered insights into the realities of collaborating with Horizon 2020 from within individual national research environments.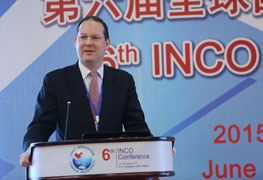 Event design, management & delivery
Take a look (below) at the extensive list of events that we have delivered or contributed to over the years.
With our staff having science and engineering backgrounds, we are uniquely qualified to offer event-related services with a great deal of understanding of your content and motivations, particularly when related to international research engagement.
Our clients not only appreciate our professional and knowledgable input into their events, they also enjoy our encouragement and enthusiasm that greatly contribute to event success.
No matter the size of the event, we take absolute delight in engaging with an audience that is hungry for knowledge. Our aim is to leave audience members more energised at the end of a long day, than that moment early in the morning when they get their first hit of caffeine!
Some of our most memorable engagements include: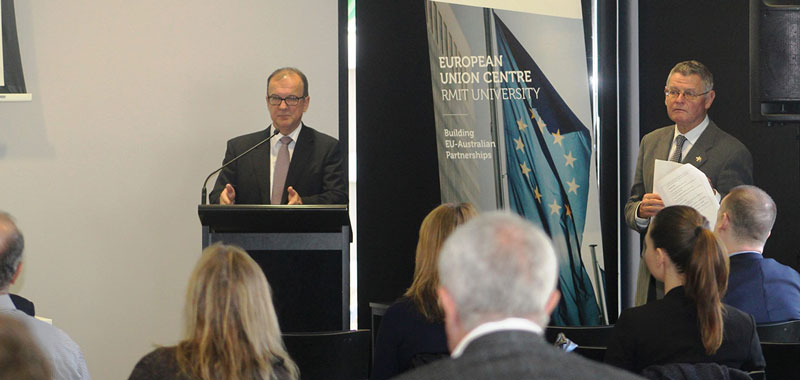 RMIT Futures Conference: Research Requires Collaboration
We were asked by the EU Centre at RMIT to develop a program that explored the benefits of Australian research collaboration with Horizon 2020, and more generally across the world. Not only did we develop a timely program – exploring relevant Australian policies and programs, and analysing a number of successful case-studies – we were able to attract high profile actors from Australia's research and innovation landscape, including Dr Ziggy Switkowski AO (Chair of NBN Co.), Patricia Kelly PSM (Director General of IP Australia), and Professor Ian Chubb AC (former Chief Scientist of Australia).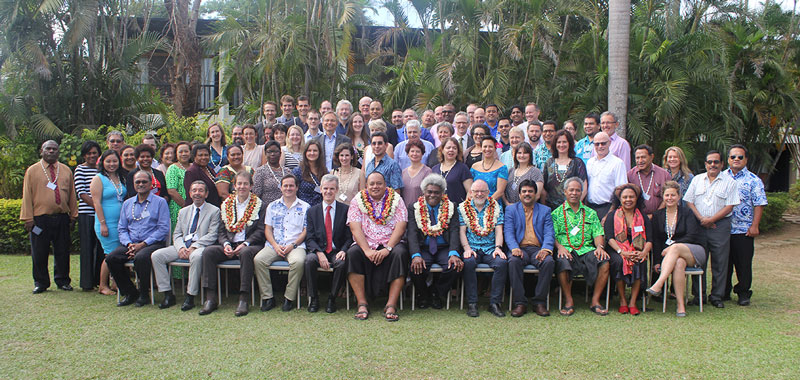 EU-Pacific bi-regional policy dialogue platforms
During the course of the PACE-Net Plus project we were intimately involved with the development of a series of bi-regional policy dialogue events, focussed on science, technology and innovation (ST&I). Our role in these events was primarily as discussant and rapporteur. Having this role enabled us to subsequently synthesise several years of dialogue from these events, and use this as an important basis for development of a Pacific regional policy framework on ST&I. These discussions have lead directly to a number of Pacific island nations initiating their own national ST&I policies, and a political recognition of the important role that ST&I can play in improving social and economic well-being in SIDS nations.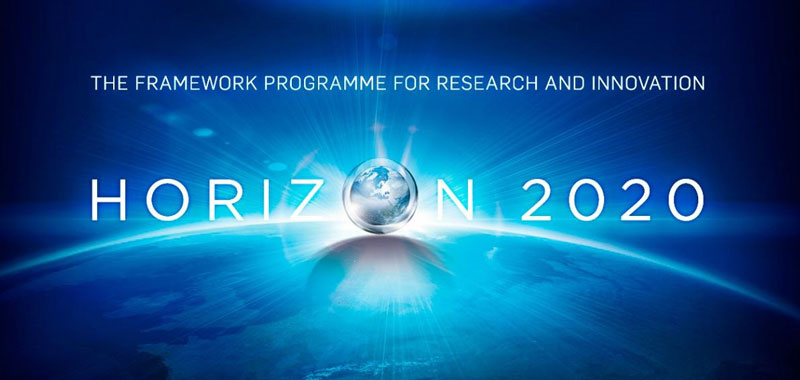 Horizon 2020 information day
Within days of Horizon 2020 being launched in Europe, we organised a regional "launch" at the University of Technology Sydney, with presentations from program and subject-matter experts. This event delivered timely information and advice to researchers seeking to engage with this large research funding program. The greatest impact, however, was the extraordinary amount of productive networking between Australian and Pacific researchers, particularly looking to involve their European connections to advance significant international research issues, such as climate change, environmental protection, natural resource management, and economic security.
Expert advice & research
In addition to our clients asking us to contribute to high-profile projects and events, many come to us for confidential advice and research.
These revolve around three key types of work:
expert advice and analysis of international research collaboration;
evaluation studies (including impact assessments), and;
market research.
Being a private and independent SME (i.e. we are not linked to any government agencies, public institutions or corporations), we are ideally placed to deliver honest and frank work for your needs.
Past work has included:
confidential briefings on third country (i.e. non-European) engagement with Horizon 2020, including modalities of collaboration and pathways for success;
Horizon 2020 funding pre- and post-award assistance;
proposal reviews, including strategic advice and expert input;
longitudinal studies of funded programs and projects;
analysis of market opportunities in specified research domains;
university-level course evaluations, and accreditation documentation;
professional introductions for international visitors, and;
we occasionally develop websites and provide website/server and cloud computing support for higher-education and research projects.